If you are an adventurer, if you long for the extraordinary, then you have chosen well!        Please accept my invitation to travel in ancient Alaska where we will plumb the depths of our strength to live lives far beyond the usual.
Join me now in the fire circle. The night presses hard against our backs, but the voices of the ancients leap like flames to scatter the darkness. Listen! Do you hear them?
The Stories are about to begin…
Sue Harrison
I love to hear from my readers. Email me at sue@sueharrison.com . If you're on Twitter, I'd love to have you follow me: Follow @SueHarrison1
*********************************************************************************
You may have noticed a new category on my home page entitled "My Log Home." That's not up there to show off our house. Our house is for sale.
It is our dream home, and as such, we would love to live here the rest of our lives, but family needs and other considerations have entered the picture, and we have decided to downsize. We will still live in the area – actually just across the road.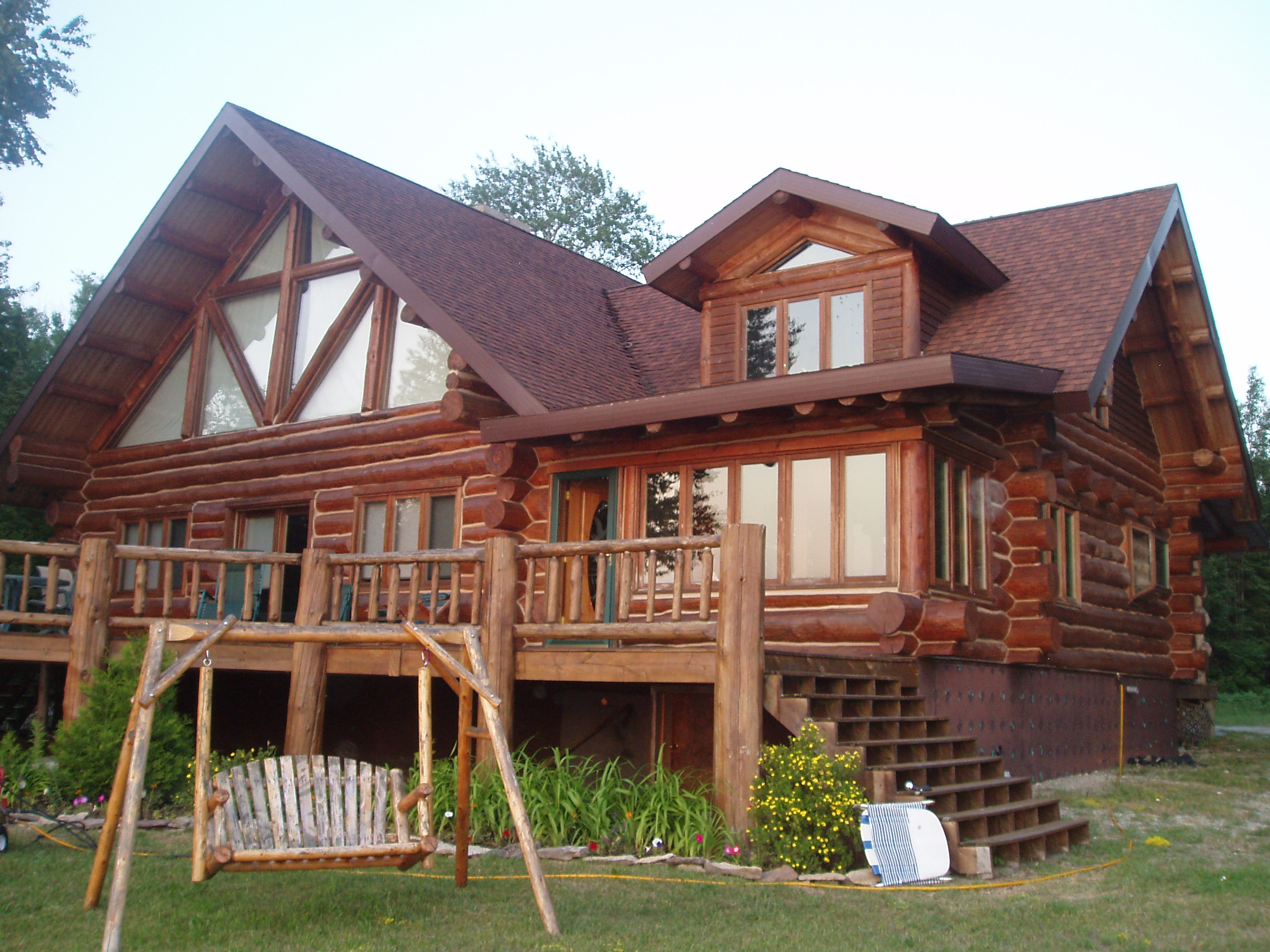 If you have ever dreamed of owning a log home, take a moment to check out the photos. It is a custom home, approximately 2800 square feet, waterfront property with a 150′ sand beach.  Good fishing, wonderful for bird watchers. We see eagles often. The lot is wooded and includes extensive perennial rock gardens and a guest cottage with a sauna. Check out our sunset views on this website ( My Sky blog posts).  Serious inquiries only. Contact us at sue@sueharrison.com for terms.
**************************************************************************************
Sue Harrison is represented by Rachelle Gardner
of Books & Such Literary Agency

| | |
| --- | --- |
| Sue Writes for Her View From Home! | |
All @MySky photographs copyright Neil D. Harrison