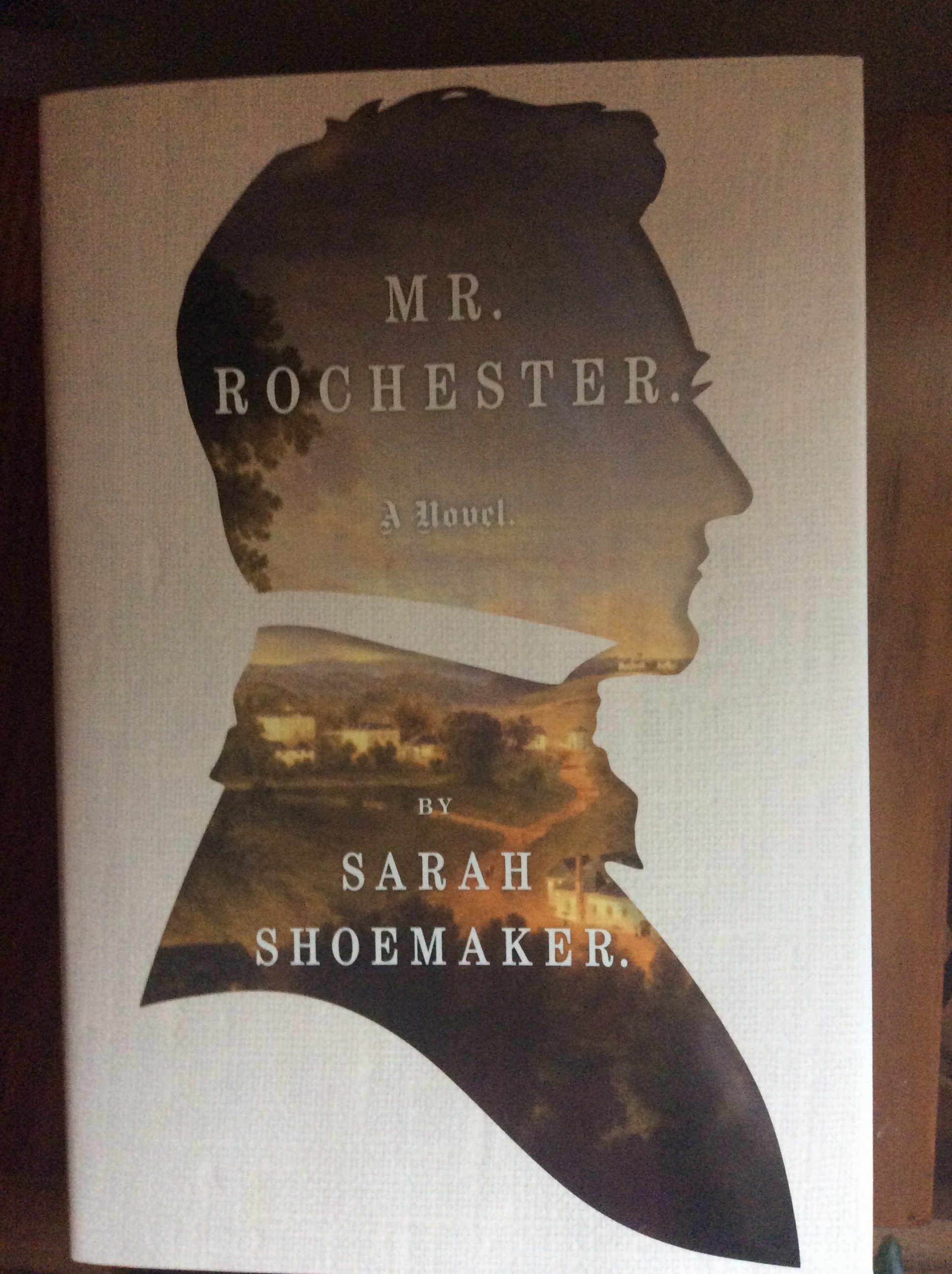 My friend, Sarah Shoemaker, wrote this exquisite book, which is set in England late in the reign of George III (1760-1820). Our June 2017 Free Book edition is a new hardcover.
Author Mary Sharratt praises MR. ROCHESTER: "Prepare to be swept off your feet by Sarah Shoemaker's stunning MR. ROCHESTER. As one of countless readers who adored Charlotte Bronte's JANE EYRE, but never quite understood what Jane saw in Mr. Rochester, I was spellbound. Beautifully written, exquisitely crafted, and deeply engaging, MR. ROCHESTER is pure book club gold."
Edward Rochester, the protagonist of this novel, grew up in a privileged family in England. His world included a variety servants. To have your name included in our Wednesday, June 14 drawing, tell us what job would best fit you in Mr. Rochester's household: nanny, governess, cook, maid, butler, farrier, music instructor, language instructor, gardener, groundskeeper, or porter?