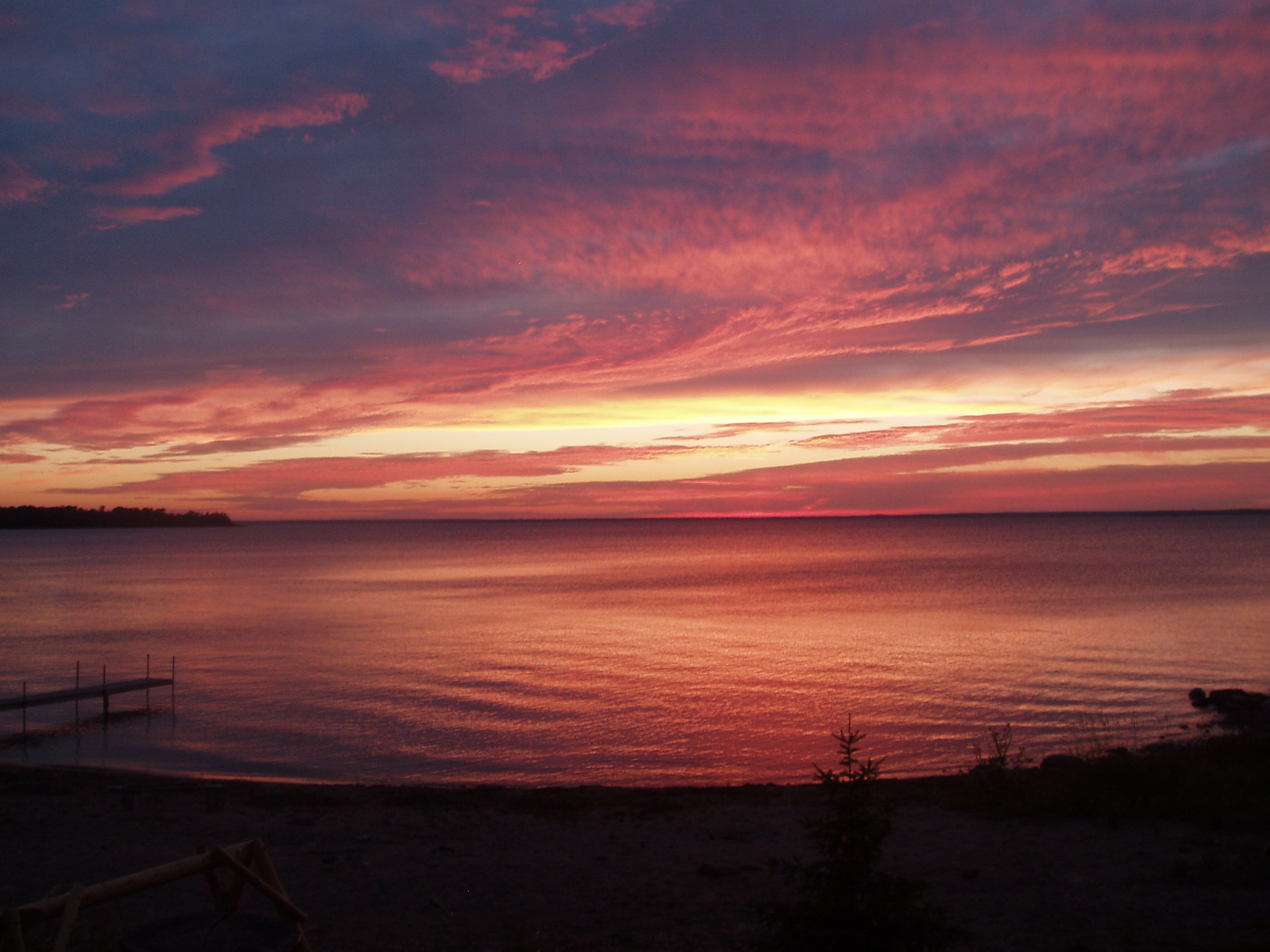 For some folks the words CLIMATE CHANGE are a rousing call to arms. That's not my intent in this post. I'm not interested in the pros or cons of current political clashes concerning the causes and effects of mankind's contribution to the warming — or the cooling — of the earth. (I was a college student in the 1970s when the great climate controversy was not about global warming but global cooling. They told us not to have children. Widespread glaciation was eminent.) This post concerns the climate in the Northern Hemisphere during the setting of my manuscript, HORSES OF THE WEST SUN, circa 5700 B.C
Herein, I'll probably be the recipient of rotten tomatoes, but it was WARMER.
Archaeologists and climatologists almost all agree that approximately 9,000 to 5,000 years before the present, our planet experienced generally warmer temperatures than today within the Northern Hemisphere. This period of time is called the Holocene Optimum. For hunter-gatherers warmer weather usually made life easier. Winters were more vicious, but in areas where cold winters meant more snow (Lower Danube), lush forest-edge growth would often result, which supported a larger animal population. The natural occurrences that caused this warming period include:
• Jet streams. Fast flowing, narrow bands of air currents affect Earth's climate as they flow above the earth at the edges of large air masses of relatively stable temperature (polar or tropical). Earth's jet streams are produced by solar radiation and the force of the earth's rotation.
• Thermohaline circulation (THC). THC is a global-scale system that is mainly the result of the ocean's saline content, surface temperature, and surface currents. Under the influence of these factors and others, warm tropical waters move north, cool, and sink. Then they flow into deep ocean basins. The oldest water masses have a circulation time of 1,000 years with varying effects on earth's climate during that lengthy cycle.
• Orbital eccentricity. Earth's orbit is impacted by the gravity of all planets in the solar system, particularly Jupiter and Saturn. When this gravitational influence causes the earth's orbit around the sun to grow more elliptical, the length in days of spring and summer, as compared to winter and autumn, changes. Longer winters and autumns (up to a six day variance and more) equal shorter springs and summers, and vice versa. Thus climate is impacted.
My take, after I researched climate for my novel, is that climate is a whole lot more complicated scientifically than most political pundits — on both sides of the aisle and in between — want us to believe.
So, what do you think? Are you intrigued, angry, or really don't care one way or the other?