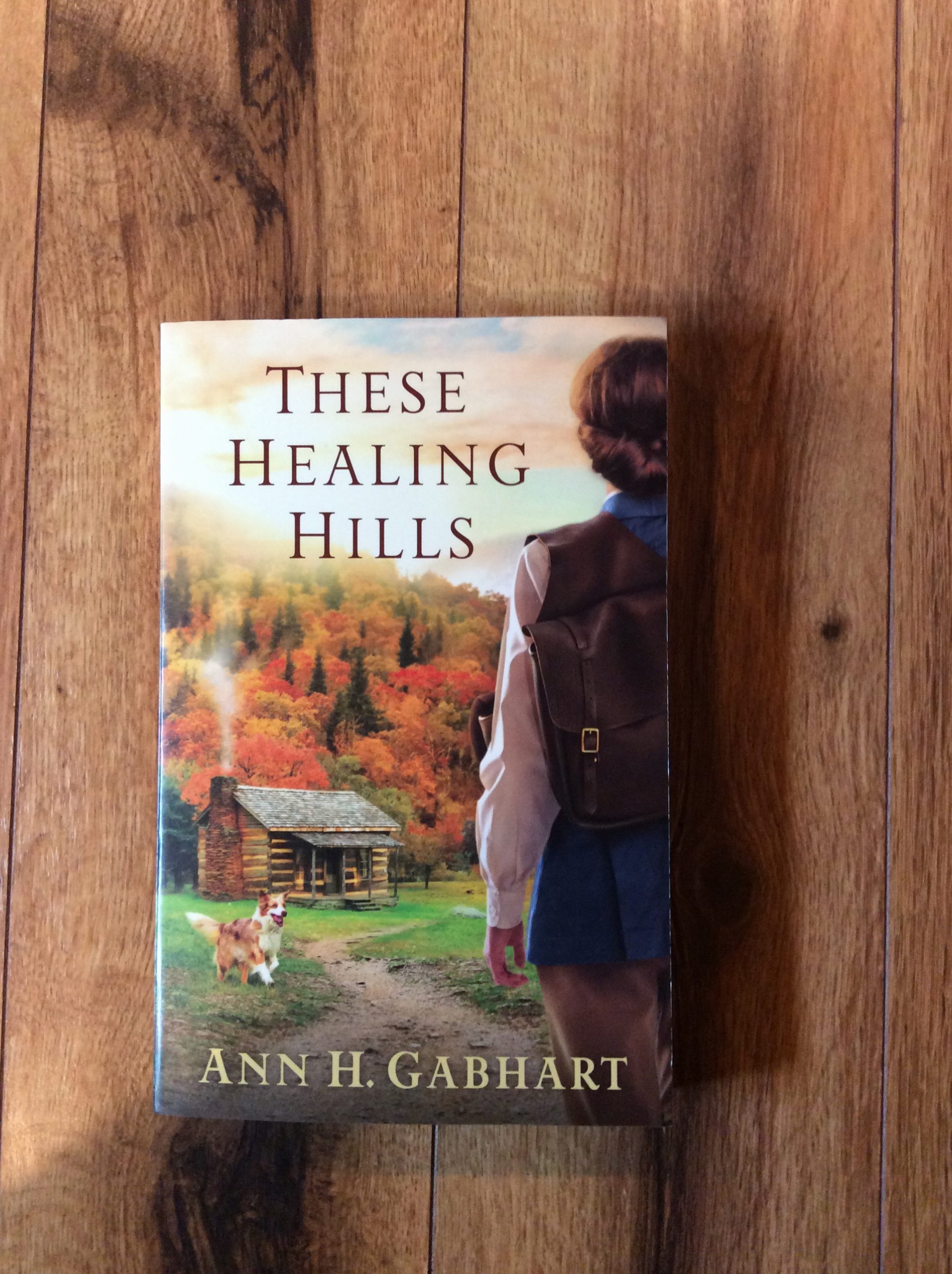 Our Give-Away book this month is a new release from one of my favorite authors and my friend, Ann H. Gabhart. If you love inspirational historical romances, you will love this book. Once I begin reading one of Ann's books, I just don't want to put it down!
From the back cover, "Francine Howard has her life all mapped out — until the man she loves announces his plans to bring home an English bride from war-torn Europe in 1945. Devastated, Francine seeks a fresh start in the Appalachian Mountains, training to be a nurse midwife for the Frontier Nursing Service.
"Deeply affected by the horrors he witnessed at war, Ben Locke has never thought further ahead than making it home to Kentucky…."
In writing about Kentucky, Ann Gabhart is one of the best, no surprise since she is a native Kentuckian!
To have your name included in our Wednesday, October 11 drawing, just answer this question: "Did you ever consider (even as a child) a career in a medical field?"