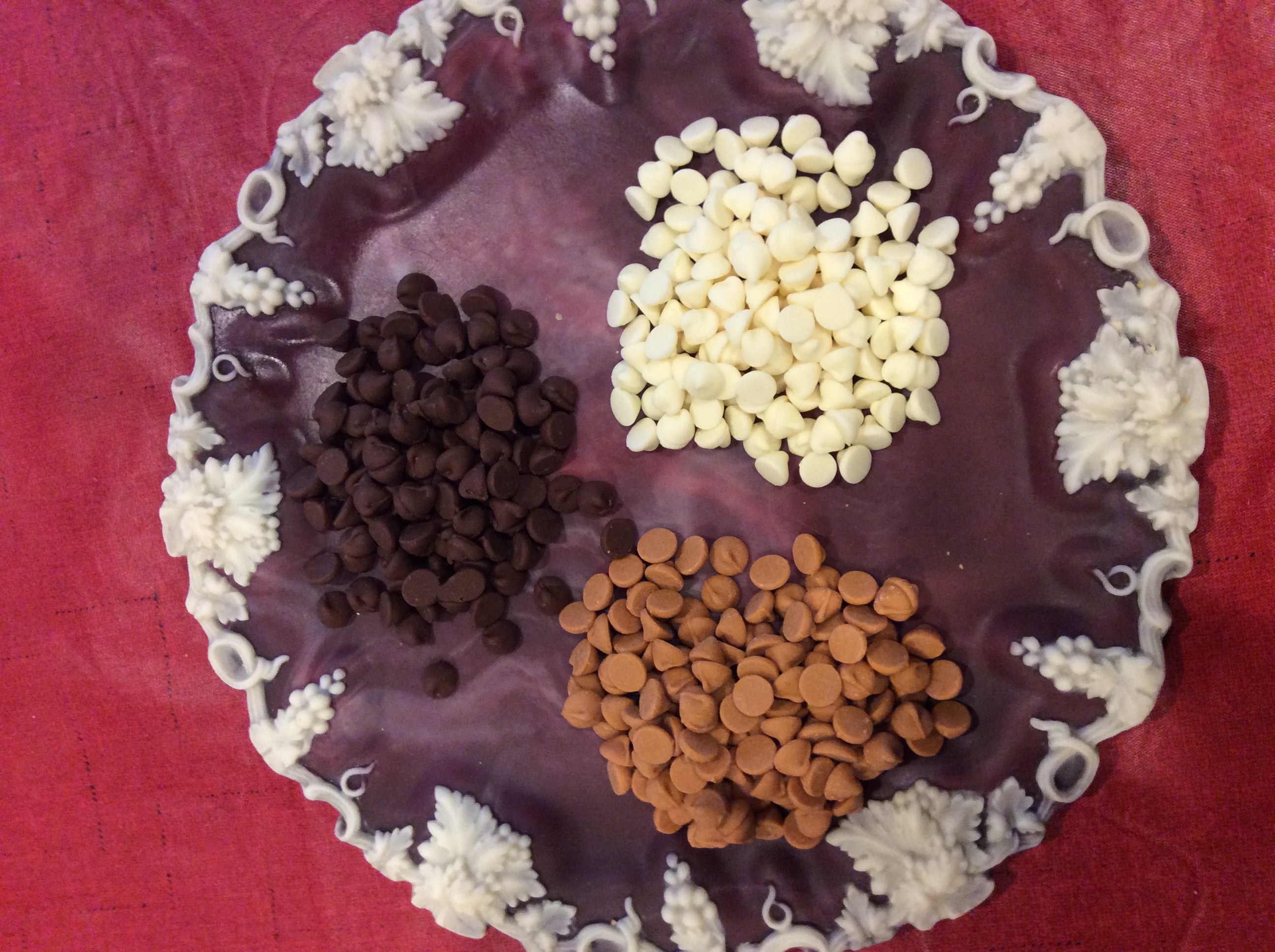 I hope I don't lose any friends over this post, but I don't LOVE chocolate. It's okay. I like it, but I don't love it. Chocolate fudge is good, and I enjoy a slice of fudge, but I'd rather eat white chocolate, peanut butter, maple — just about any other flavor than plain chocolate. I don't even LOVE chocolate cake. I'd rather have white or best of all, carrot. When it comes to chocolate ice cream. Forget it. I will admit, though, a good chewy brownie does a great deal to redeem chocolate from the ranks of the mediocre, at least for me.
A friend of mine made what I consider to be a very wise statement concerning chocolate, and her assertion may be the reason behind my reluctance to choose chocolate. After all, think about almost every American — and probably Canadian — kid's introduction to chocolate. The quintessential Oreo cookie.
Here's what my friend said. "Oreo cookies aren't chocolate. They're just brown." Now don't get me wrong. I can go through a package of Oreos with the best of them, but to do so, I need a tall glass of cold milk, and a plate. When I'm done, the milk is gone, the plate is full of Oreo sides, and I've eaten all the frosting. Double Stuff Oreos? Yummmmm.
My question for you? A Food Guru gives you a plate upon which are three piles of candy chips: one milk chocolate, one white, and one butterscotch. He says you can eat all you want, but of only one pile. Which do you choose?