HAPPY THANKSGIVING!!
I can't say that pumpkin is my favorite kind of pie, but it's up there in the top 5 — maybe after cherry, blueberry, raspberry, and apple. Of course, for Thanksgiving and Christmas I absolutely adore it. Years ago I found a great recipe in one of those lovely community cookbooks that includes all the "Grandma" recipes. This one is for a pumpkin pie made from an actual pie pumpkin. You know the kind — small and cute.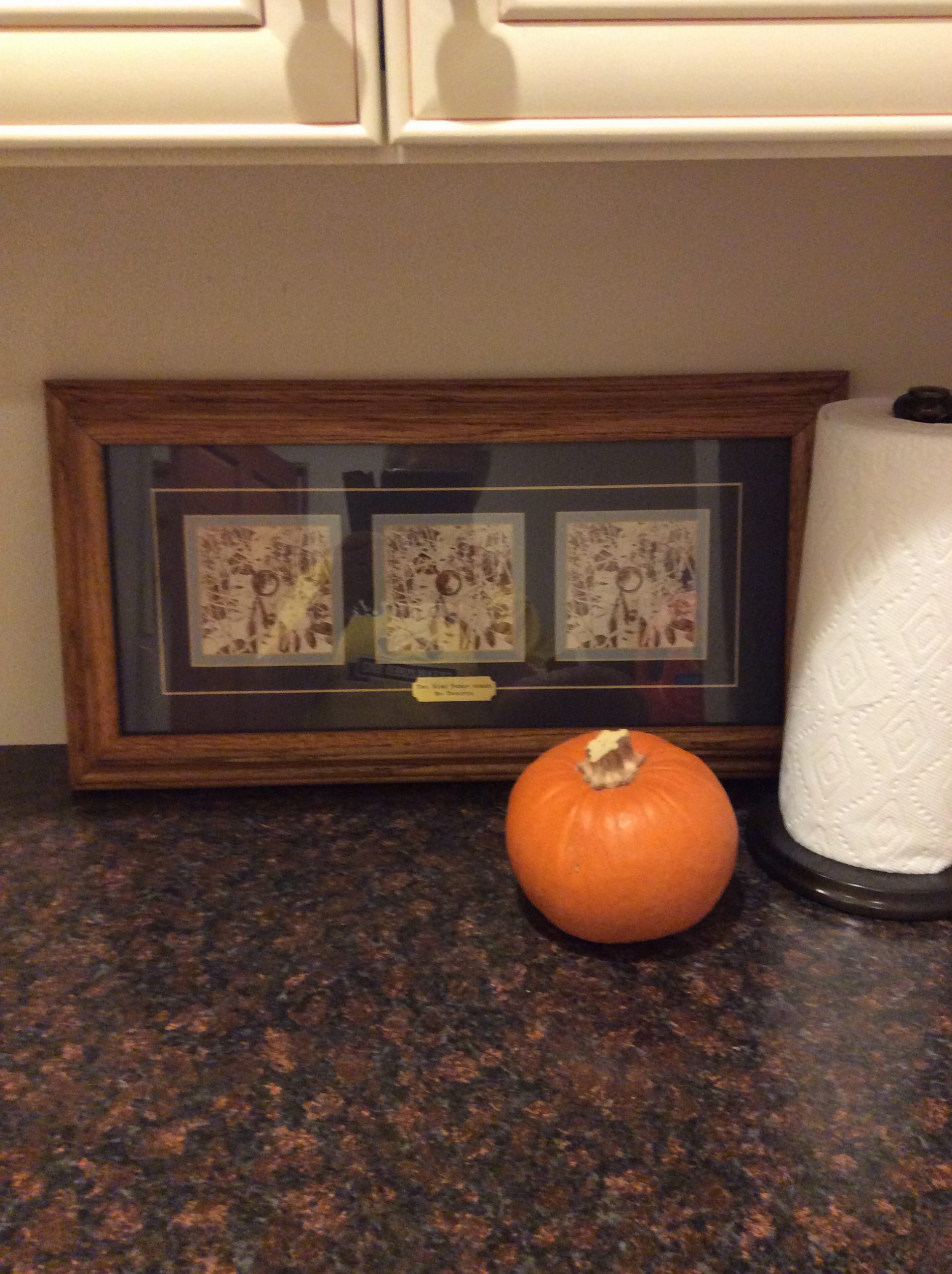 I've updated the recipe to simplify matters, and it's really very easy if you have a blender.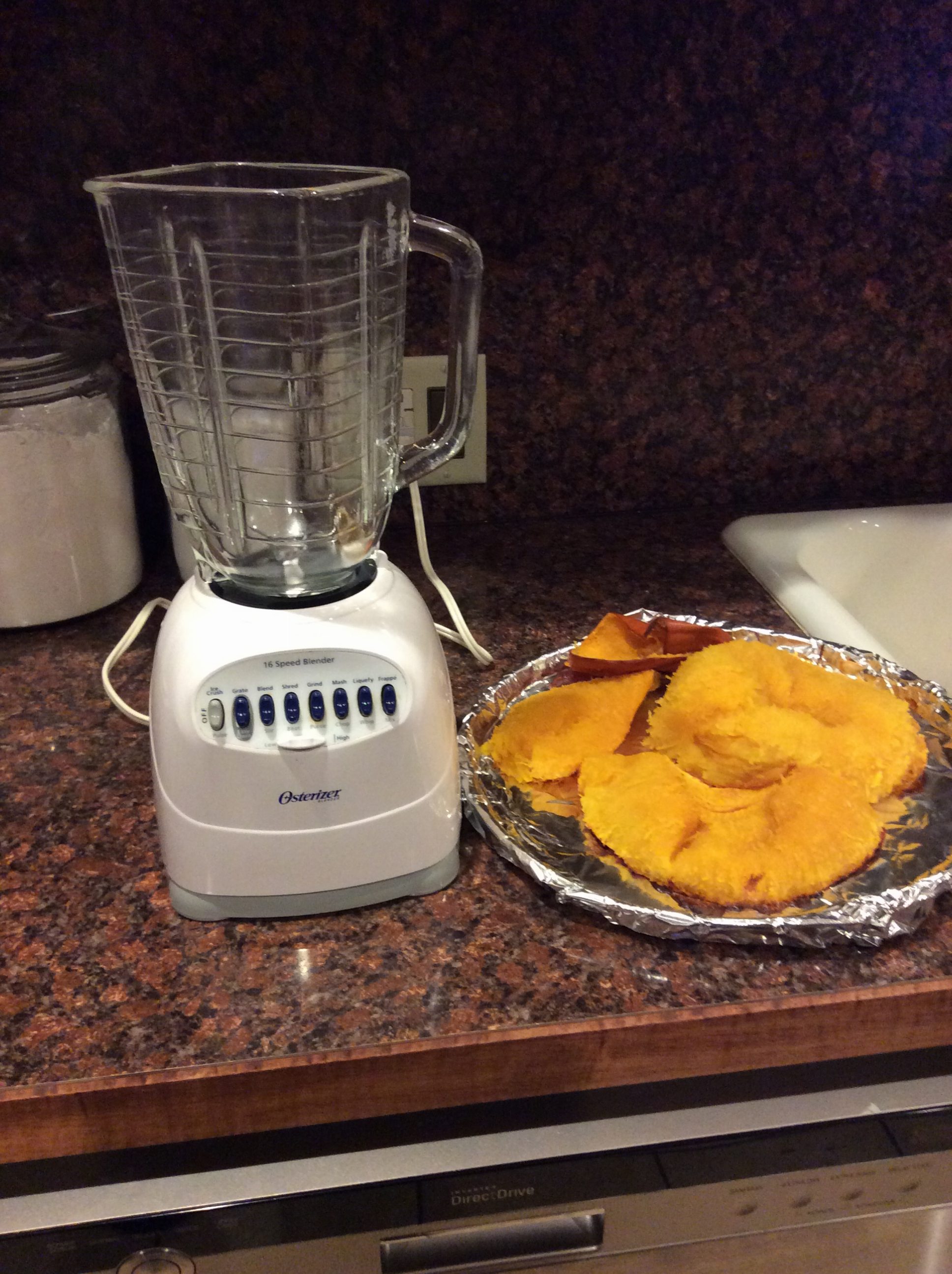 Pumpkin Pie From Fresh Pumpkin
Halve a small pie pumpkin and scrape out the seeds. Bake cut side down at 350 degrees F. until the pumpkin skin easily slips off (about 1/2 hour).
Into your blender, place the following ingredients in the order they are given :
1 & 3/4 cup pumpkin, packed down well in the measuring cup
1 & 1/2 cup (a 12-ounce can) of evaporated milk (NOT condensed sweetened milk)
3/4 cup packed brown sugar
1 & 1/2 teaspoon of pumpkin pie spice (or a mix to taste of cinnamon, grnd cloves, nutmeg, allspice — mostly cinnamon)
2 eggs
Blend in blender at liquefy setting until completely blended. Pour into 2 — 8 inch unbaked pie shells.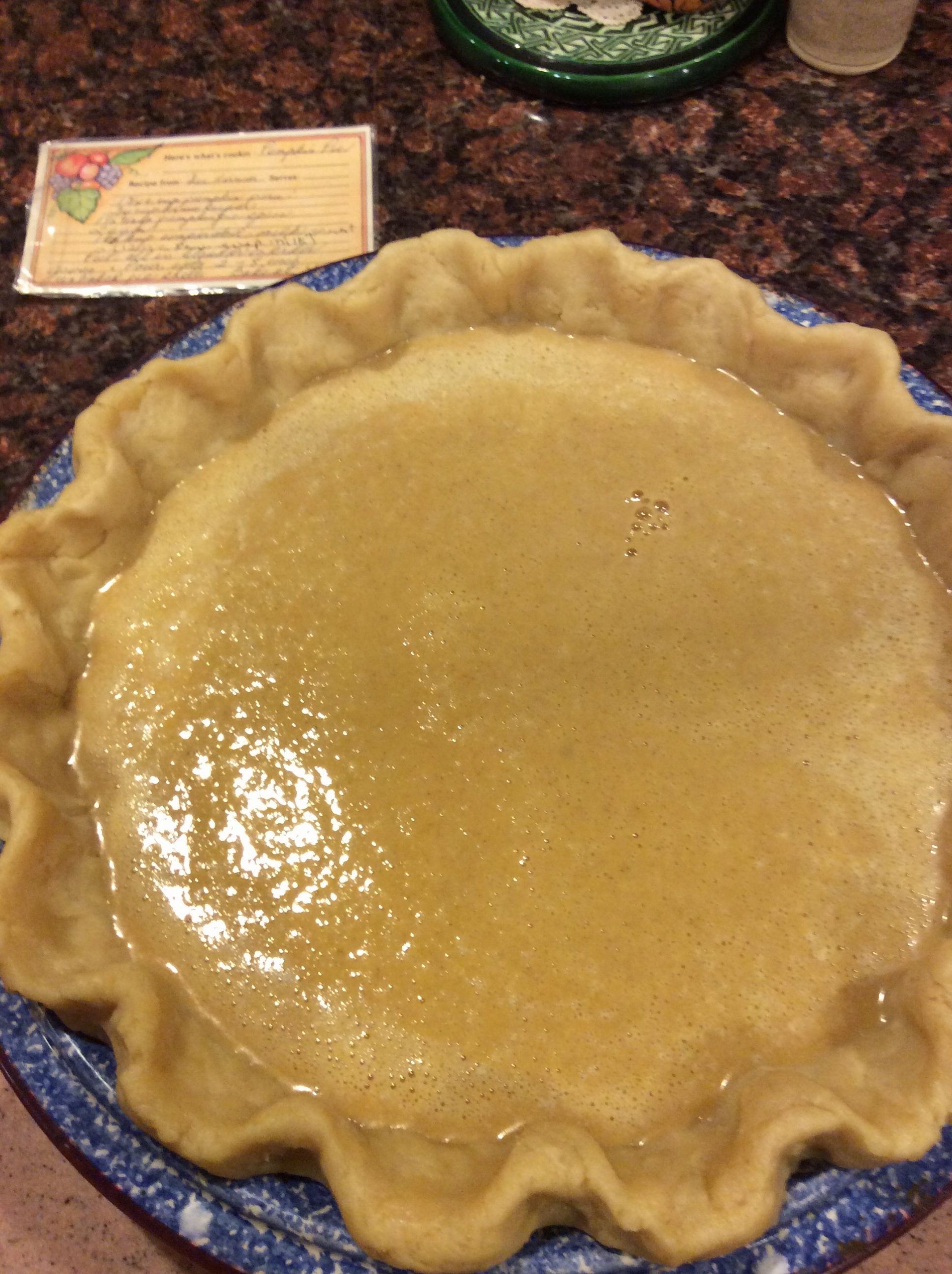 Bake at 425 degrees F. for 15 minutes and then at 350 degrees F. for about 45 minutes or until the point of a butter knife comes out clean when inserted in the middle of the pie. Serve with whipped cream!
What is your favorite kind of pie?

Happy Eating!!