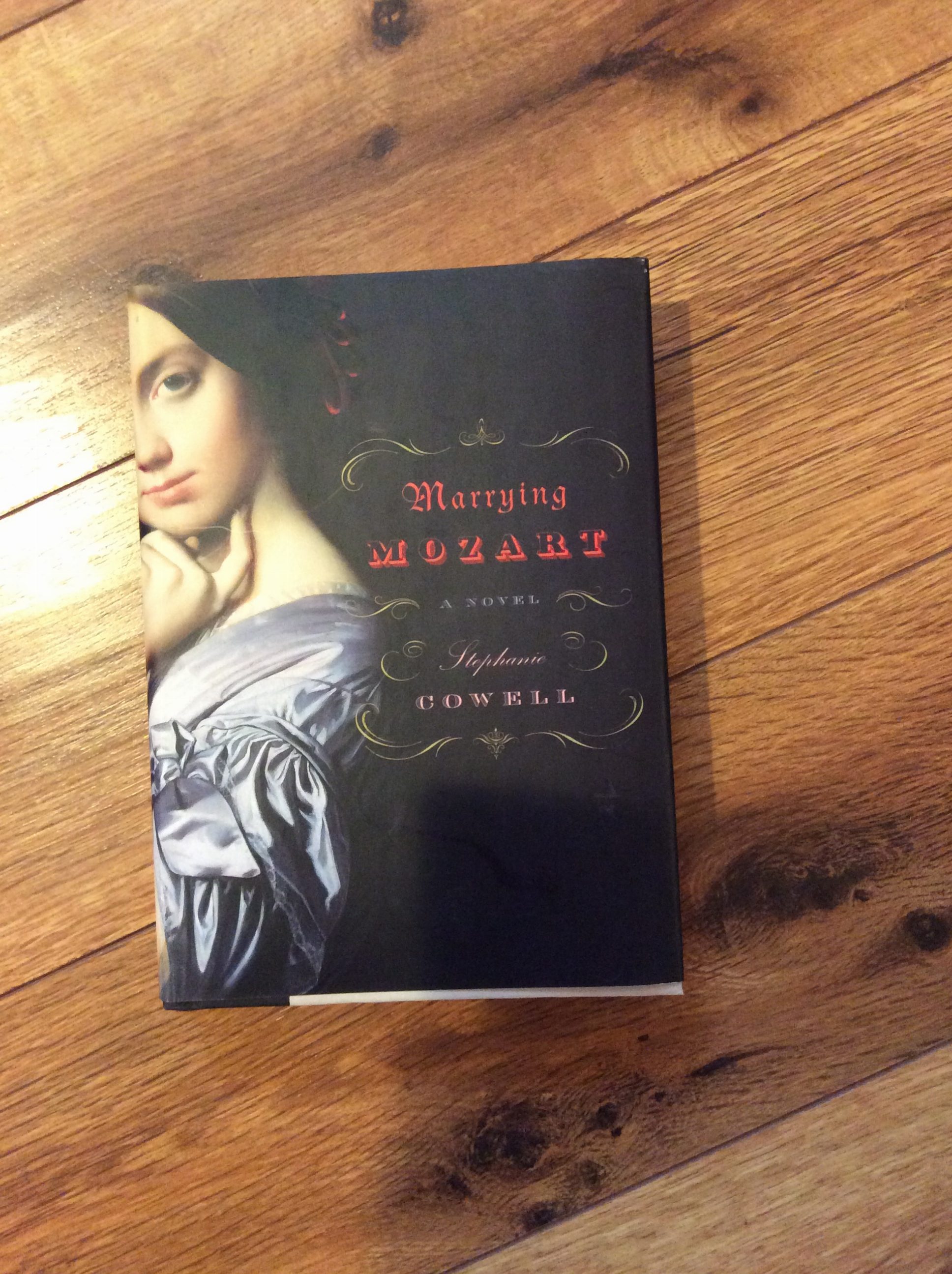 During all the commotion of the Holiday Season, I did manage to get a few books read. MARRYING MOZART by Stephanie Cowell was one of them. I immediately knew it was a book I wanted to share with all of you, and what better way to share than to include it in the 2018 Free Books? Our free copy is a hardcover edition, brand new.
From the cover flap copy: "Mannheim, 1777. The four Weber sisters, daughters of a musical family, share a crowded artistic life in a ramshackle house. The sisters struggle with [their] marriage prospects as well as their musical futures — until one evening when twenty-one-year-old Wolfgang Mozart walks into their home and their lives. Eighteenth-century Europe comes alive with unforgiving winters and yawning princes, scheming parents and the enduring passions of young talent."
This is a magical book, beautifully written, and well researched. I think you'll enjoy it from the first page to its surprising (and true) conclusion.
To have your name included in our Wednesday, January 10 drawing, answer this question: What is your favorite type of music, or do you have more than one?