My brother Bob and I loved ironing day. On ironing day, our mother filled the laundry basket with dampened clothes. She wrestled her old wooden ironing board from its place in the closet and plugged in her iron. Then as she pressed out the wrinkles in our clothes, she told us stories.
Knights and kings, giants and witches, fairies and unicorns shimmered in the space between her board and our chairs, drawn up close. Magic grew like beanstalks above the homey scent of cotton, hot and steaming under my mother's iron.
My mother was a tiny woman, more than a foot short of my father's six-foot-one- inch height. Little Patty Sawyer was dark of hair and eyes, her skin was as golden as a warm day. Exceedingly bright, exceedingly shy, in love with her husband, her children, music, books, language, her piano students, her faith, her God. I'm quite sure I'm a novelist because of the words my mother spun as she smoothed away life's small problems with the joy of her stories.
Is your family blessed with storytellers? Tell us about them.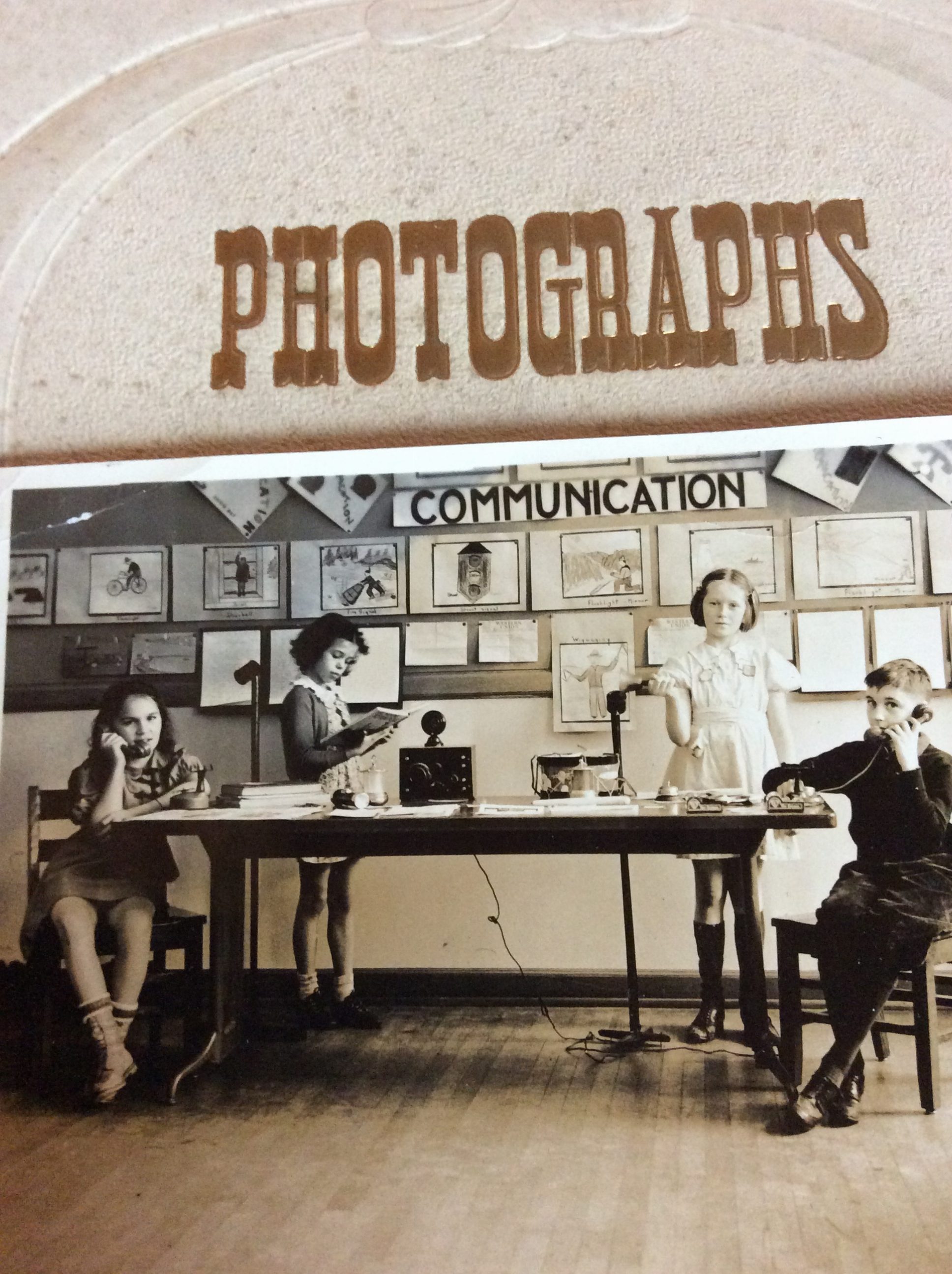 My mother is the little girl with the book (of course) at the back of the picture. The photo was taken in 1939 when she was in fifth grade.
Blessings!
Sue